FEATURED PRODUCTS
Vendor:

Regular price

From $16.99 USD

Regular price

$25.99 USD

Sale price

From $16.99 USD

Unit price

per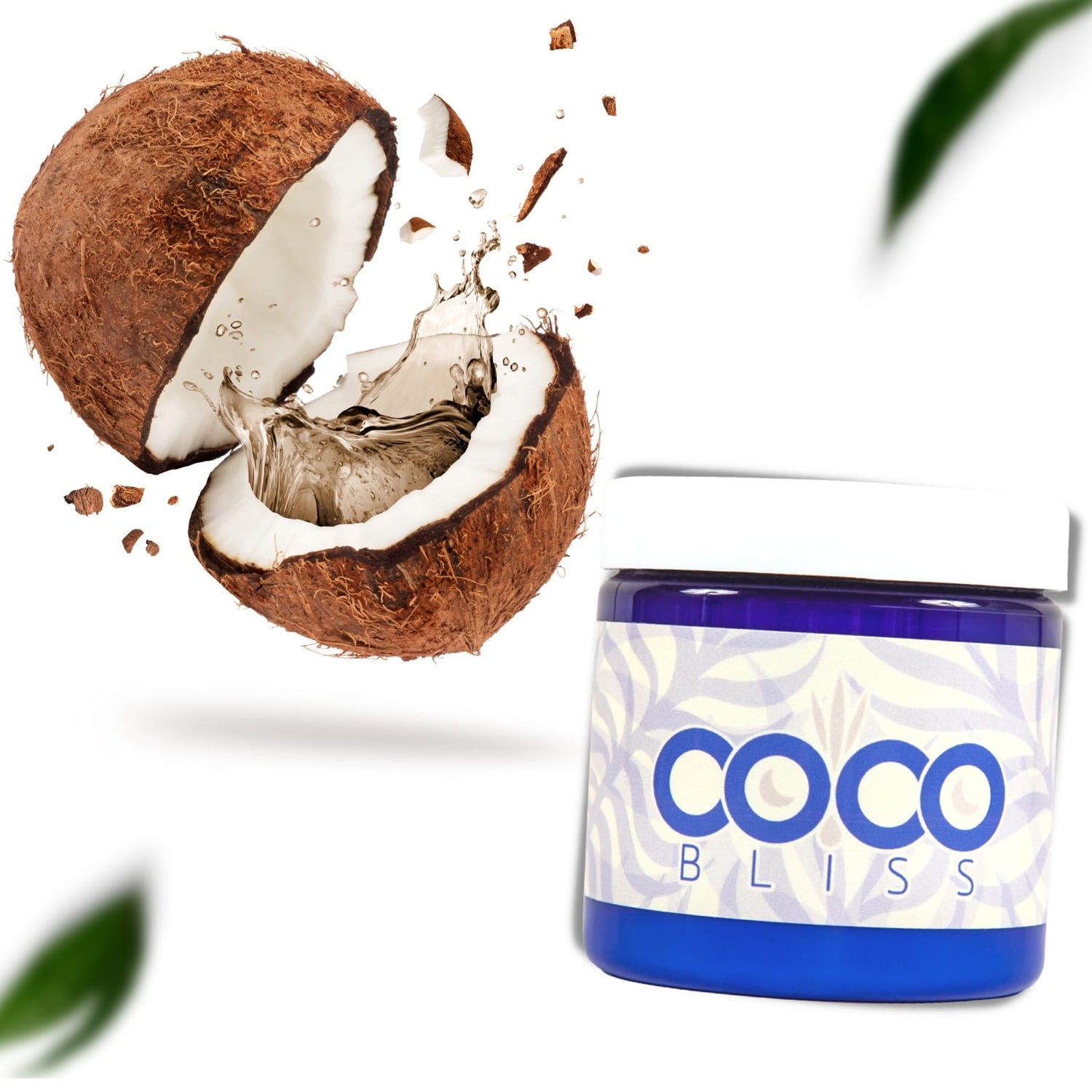 Lubricants
Our high-quality lubricant enhances intimacy and pleasure, made with natural and organic ingredients like coconut oil. It reduces friction and increases comfort during intimate activities, with a smooth and silky texture. Our long-lasting formula provides uninterrupted pleasure and is easy to clean up, leaving no residue. Perfect for couples exploring new ways of intimacy and deepening their connection. Our natural and safe lubricant leads to a more fulfilling and satisfying sexual experience with your partner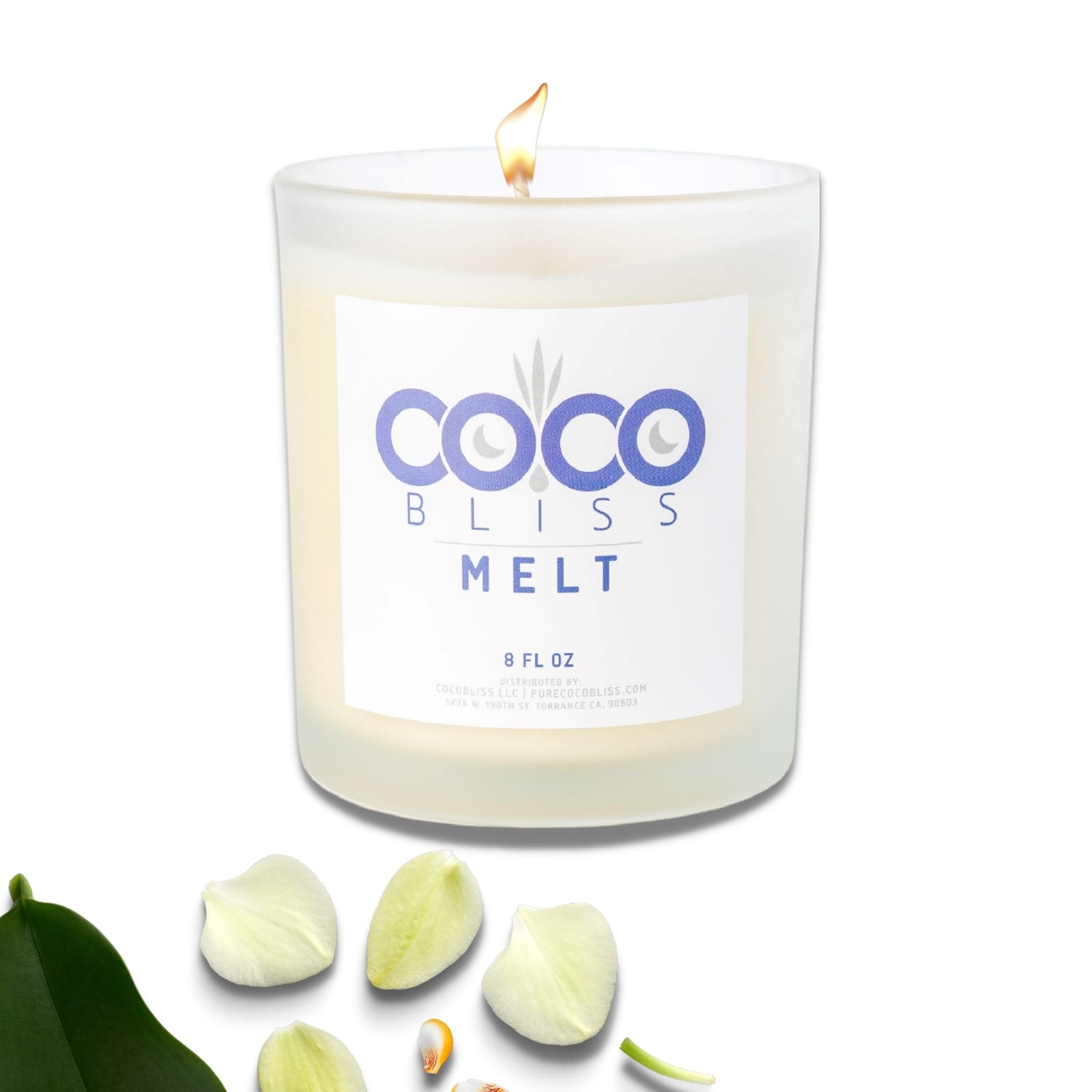 Massage Candle
Our candle is more than just a relaxing scent - it's a complete self-care experience. Made from pure coconut oil and other natural ingredients, this massage candle melts into a warm and nourishing oil that's perfect for massages or as a daily moisturizer. As the delicate fragrance envelops you, you'll feel your tension dissolve, leaving you feeling renewed and refreshed. Plus, our eco-friendly packaging makes it a sustainable choice for those who want to pamper themselves while being mindful of the planet. Discover the power of our natural massage candle and give yourself the ultimate self-care experience today
OUR MISSION
Our mission is to enhance the pleasure and intimacy of our customers' relationships with high-quality, sensual intimate products that feel great on the skin
Spread the Luv and Help the Planet with Coco Bliss.
Indulge in self-care that gives back to the planet! For every jar of Coco Bliss and Coco Bliss Melt Massage Oil Candle you buy, we'll donate $1 to plant a tree through "One Tree Planted". Join us in making a sustainable difference, one purchase at a time
FAQ'S
How Does Cocobliss Differ From Other Organic/Natural Lubricants & Massage Oils ?

Coco Bliss differs from other organic/natural lubricants and massage oils because of its natural ingredients, including coconut oil, that are gentle on sensitive skin. It provides long-lasting lubrication and helps soothe and relax muscles, making it perfect for both intimate moments and therapeutic massages. It is also free from harmful chemicals, cruelty-free, vegan, and eco-friendly, making it a healthier and ethical choice.
Can I Use Coco Bliss Lubricants With Sex Toys ?

Yes, you can use Cocobliss lubricants with sex toys. They are safe to use with most sex toy materials and can enhance your sexual experience.
Coco bliss Safe To Use For Anal Sex ?

Yes, Coco bliss lubricants are safe to use for anal sex.
 What is the shelf life of coco bliss products ?
Where I can get help with my web order ?

If you need help with your web order please email : cocobliss.spreadtheluv@gmail.com We do our best to respond to you within 1-2 business days.
 How do I return an item if I am not happy with it ?

If, for some reason, you don't like one of our products, please notify us. We want you to be 100% satisfied!

 Just send us an email at cocobliss.spreadtheluv@gmail.com